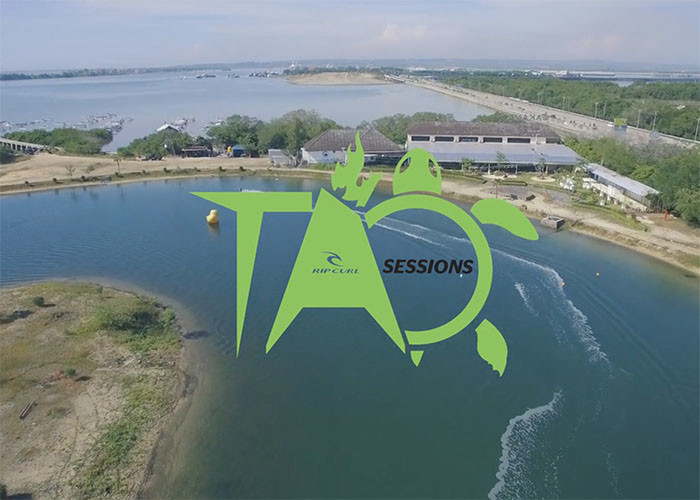 21 Apr

DANIEL GRANT | "Grom Sessions" teaser

The TAO GROM SESSIONS 2017's teaser by Daniel Grant is now available !

He will be traveling many cablepark around the world to find the ultimate park rippers.

The confirmed Cable Parks supporting this project are :
Terminus Wakepark – Atlana, GA – 26-28th Aprl
Wake Island – Sacramento, CA – 4-5th May
Poule Wakepark – France 30th May
Star Wakepark – Italy 31st May / 1st June
Hannams Wake Hub – UK – 4-6th July
Thai Wakepark – Thailand – Date to be confirmed.

The main focus is to have rippers aged between 8-12 being part of the final part that should be share in August.

Be ready, the amazing Daniel may soon be on your homespot !
TAO SESSIONS, GROM SEARCH TEASER
BY DANIEL GRANT