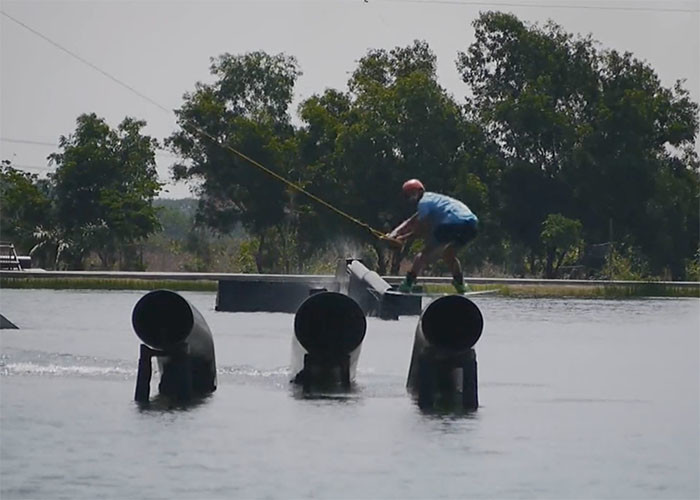 18 Apr

"Singha" a roadtrip with Loris Hermann

After a roadtrip with his girl to wakeparks in Germany, Italy and France with their camper, Loris Hermann decided to fly to Thailand for new adventures. Follow them in this edit !

Parks : Treviso, Ravenna, Tencin, La Rena, Turncable, Wakebase, TWP Lumlukka

"Enjoy the footy we caught in the best season i had so far!"

Music : Madchild ft Demrick Mental
Filmed by Julia Hartinger


Singha from Loris Hermann on Vimeo.
"Singha" a roadtrip with Loris Hermann